The Chocolate Fair 2023 is coming
The seventh edition of the Chocolate Fair will take place on June 30, July 1 and 2. In this article we tell you more about it.
If you are a lover of cocoa and chocolate, you cannot miss this activity that will be held in the coming months in the Antigua Aduana.
The Chocolate Fair wants the chocolate makers, cocoa producers and lovers of this product to meet in this great event to learn more about this product.
Not only will there be exhibition booths, but also informative talks, workshops and cultural presentations.
The Chocolate Fair returns to the Antigua Aduana as educational entertainment and social good.
If you wish to purchase your ticket, you can do so at the following link: FERIA DE CHOCOLATE – 30 JUN – 10 AM – Buy tickets – Starticket
If you wish to participate as a chocolate producer, you can reserve your place here: Información de inscripción – PUBLICATCH S.A (google.com)
Cacao in Costa Rica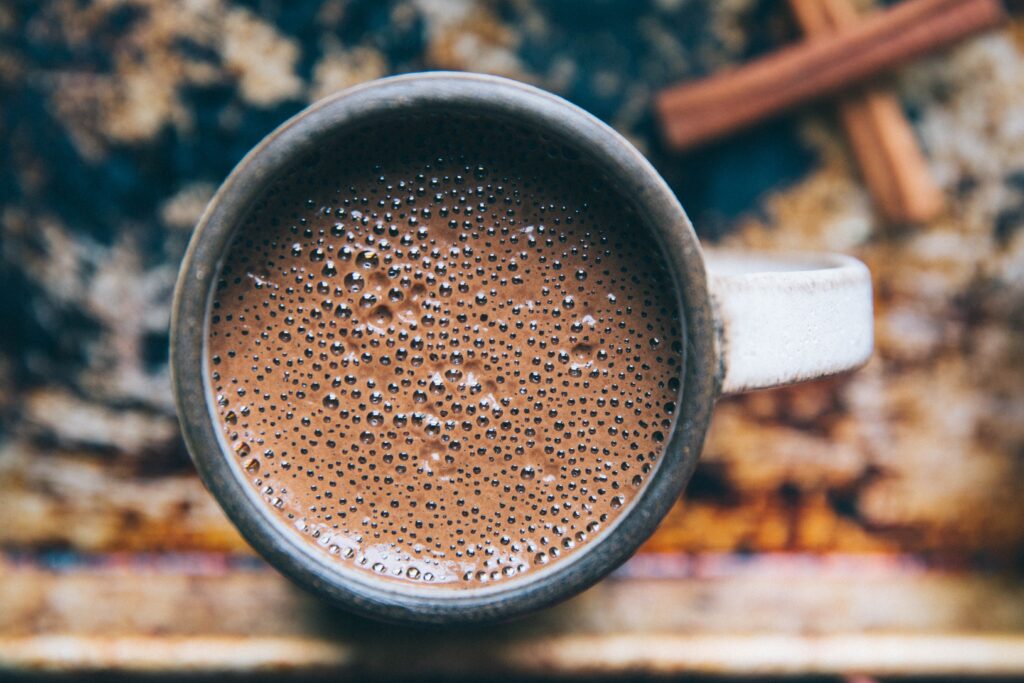 Cacao is a product that has always been very important for the Costa Rican territory. In fact, during pre-Columbian times, chocolate was a sacred and ceremonial drink throughout Mesoamerica (Mexico, Guatemala, Belize, Honduras, El Salvador, Nicaragua and Costa Rica). For the first settlers of the current territory of Costa Rica, cocoa was the "food of the gods".
Currently, most of the cocoa cultivation is located in the Caribbean, North and Brunca regions. For this reason, the cantons of Talamanca, Upala and Limón are positioned as the top three chocolate producers in the country.
Thanks to its geographical location, climate and ideal soil, Costa Rica has been characterized as one of the countries in the world where high quality cocoa is produced.
---
Giovanni Palavicini tells us a little about the problems of cocoa production in Costa Rica in this article: The problems of cocoa production in Costa Rica – Part 1 – SensorialSunsets.
Sensorial Sunsets

These articles can be of interest to you