What movie is Tengo Sueños Eléctricos?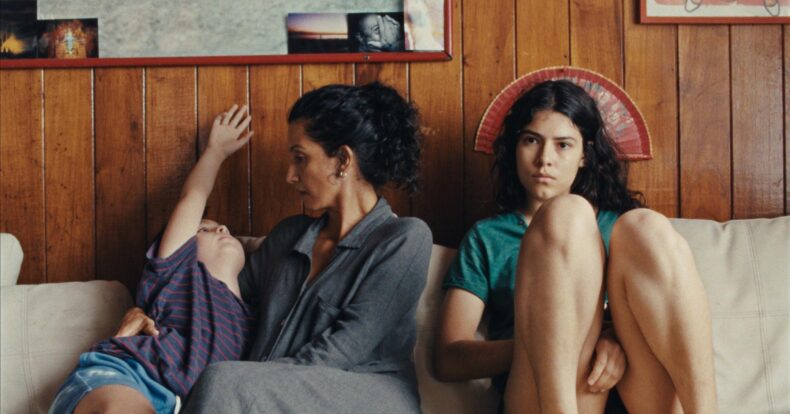 I Have Electric Dreams is a Costa Rican drama directed by Valentina Maurel.
The film is set in Costa Rica and tells the story of Eva, a 16 year old girl who lives with her younger sister, her cat and her mother, with whom she has a difficult coexistence.
The protagonist seeks to live with her father, who is lost in an adult world, Eva will discover the anger that takes hold of her and that, without knowing it, she inherited from him.
In fact, Eva goes further: she sees the agony, the incapacity, the violence of what awaits her 'on the other side' after puberty. A young woman as she discovers her own unique identity and destiny.
Festival and awards trail
I Have Electric Dreams is a Costa Rican film that first screened at the prestigious Locarno Film Festival in September 2022. The film marked a milestone by winning several awards at the festival, becoming one of Costa Rica's most talked about films.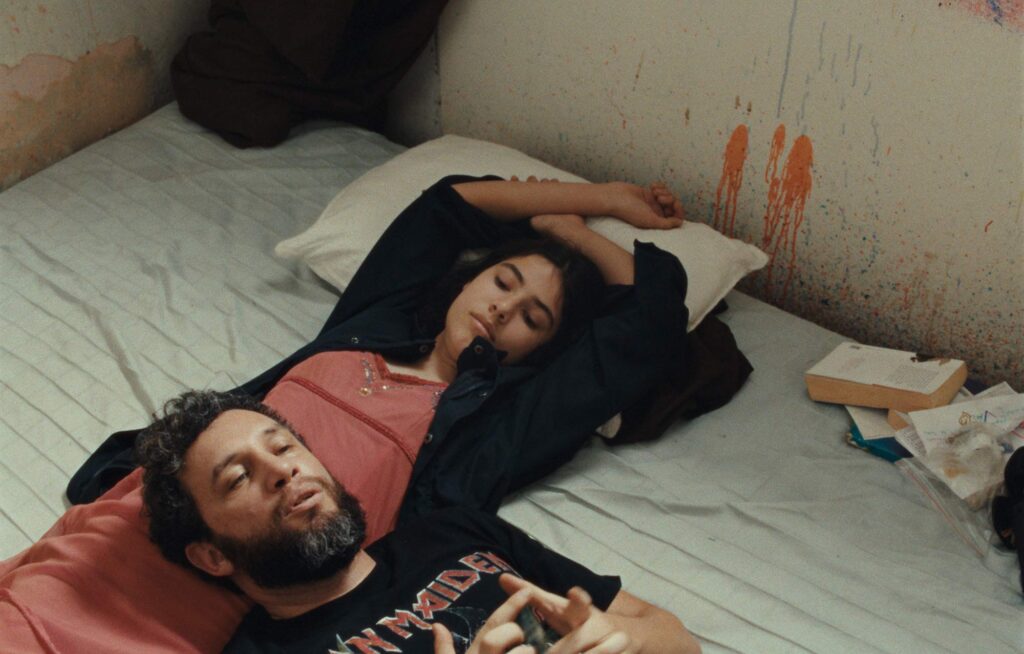 The journey of "Tengo sueños eléctricos" has been one of the most successful for Costa Rican cinematography.
Its national premiere comes after a successful festival tour, with awards at the Lorcano Festival in Switzerland for Best Direction for Maurel, Best Acting and Best Cinematography.
At the same time, at the San Sebastian International Film Festival it received the Horizontes Award, corresponding to the Horizontes Latinos category of the San Sebastian International Film Festival.
It also received the Golden Alexander for Best Film, the highest award given at the Thessaloniki Film Festival in Greece (Europe). On the other hand, one of the main characters, Amien Gutiérrez, won the award for Best Actor.
Portrait of the Costa Rican landscape
The film was shot in San José and shows very specifically the urban middle class of San José. In fact, the city of San José, which is rarely shown in theaters, is portrayed far from anything exotic.
In other words, Tengo sueños eléctricos is a Costa Rican film that portrays the city of San José in an unexpected way.
The movie highlights the everyday life of San Jose, which consists of both mundane and extraordinary moments. It also explores how technology has changed the way people live their lives in this city, while maintaining its traditional values. Through this film, viewers can learn about the culture and customs of San Jose and appreciate its beauty from a different perspective.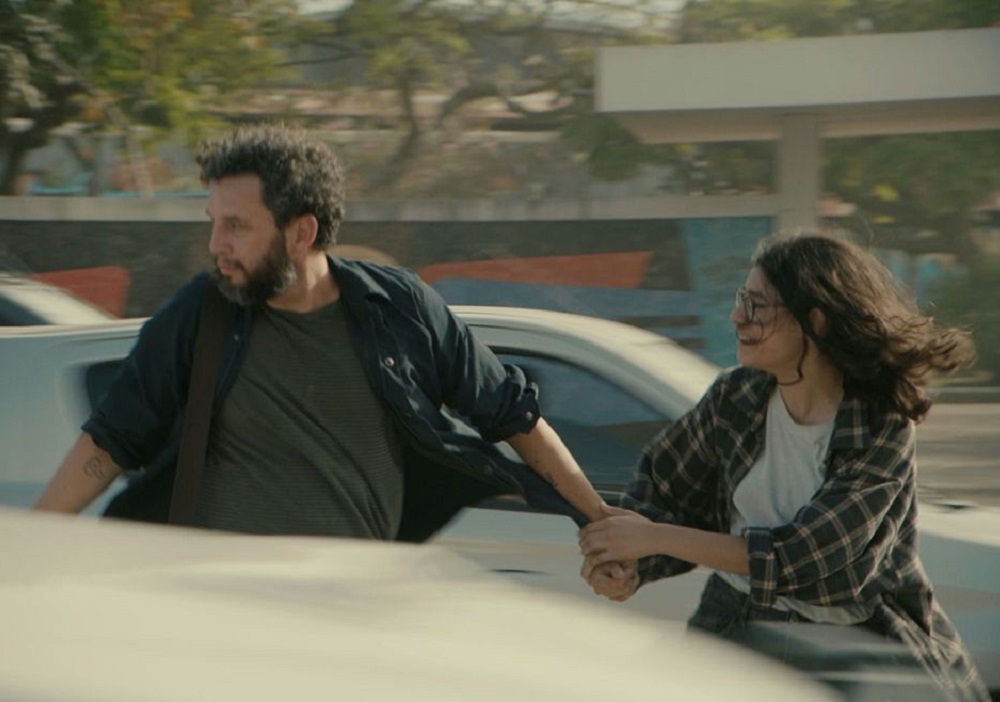 It is a unique and captivating exploration of the city and its inhabitants, as it is rarely shown in theaters.
Through this story, Valentina Muarel wants to give voice to those who have been wronged and show that justice can be done if we are brave enough to pursue it.
On the other hand, Valentina Muarel is now writing another feature film in which she wants to recover the characters from whom she had to cut scenes in this film
However, this would not be a sequel, but seeks to continue with the same gesture of wanting to film San José, more specifically Zapote, and in turn, perhaps address issues that have more to do with the relationship with the mother and sisters. A more feminine theme and with the interest of approaching poetry.
Sensorial Sunsets
These articles can be of interest to you