The Farmer's Market (Feria del Agricultor) in Costa Rica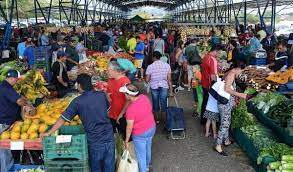 photo: Asociación Pro-Ferias del Agricultor
The farmer's market in Costa Rica is part of Costa Rican culture. Every weekend, thousands of Ticos go to market at these markets to shop for the week.
What is the Farmer's Market?
In order to support national farmers, the concept of the Farmer's Market was born in 1984, an initiative of the Costa Rican government and its president at the time Luis Alberto Monge, with his concept "Let's Return to the Land." They were created under Law 8533 of the National System of Farmer's Markets.
A farmer's market is a retail market without intermediaries for the exclusive use of small and medium-sized producers. It is mainly in the agricultural, fishery, poultry and sometimes artisanal production sectors. Producers sell their products directly to consumers at the « feria ». In return, buyers receive fresh, good quality products at lower prices. Diversification has now reached the sale of clothing, prepared foods, animals and plants, among others.
According to data from the National Board of Farmer's Markets, a total of more than 100 farmer's fairs are held nationwide. This is the largest retail market in the country where more than 9,000 producers participate and sell to more than 400,000 consumers each week. The best known fairs are those of Zapote and Los Hatillos for being the largest in San José.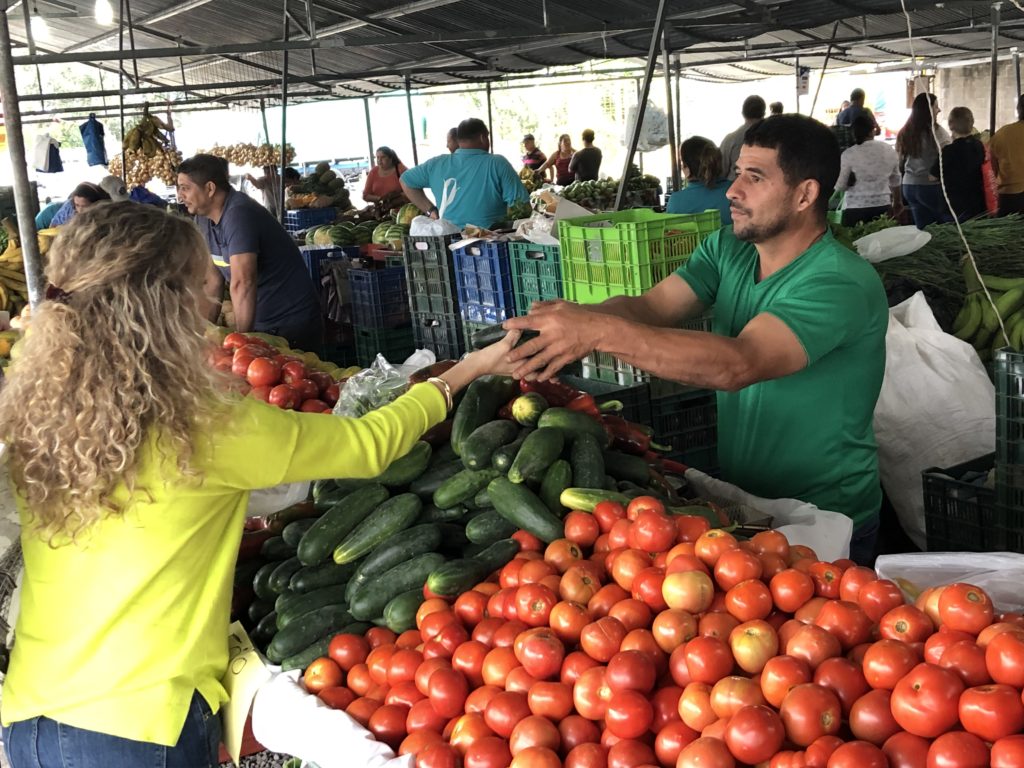 Advantages of the Farmer's Markets
The advantages at the social level are that the « ferias » put producers in direct contact with consumers, which is essential for people to become aware of the origin and properties of the food they consume. In addition, the fairs ensure the income of farming families and communities by supporting farmers and small businesses, which is not the case when buying at the supermarket. For the consumer, the economic advantage is consequent: by eliminating intermediaries, prices are lower. In addition, there is a greater variety of fruits and vegetables, thus promoting a healthier diet.  Finally, the environmental footprint is reduced, as small producers tend to preserve the fertility of their soil.
Author: M. Barrantes for Sensorial Sunsets
References
https://www.facebook.com/juntanacionaldeferiasdelagricultor?hc_ref=ARTC_23wnoSR6R87MrSIKrHF3_awWw9nzMricFyHNIQ1HBrXKbeG9uve0ul_fpSVYOk&fref=nf&locale=es_ES&_rdr
These articles can be of interest to you